The Canadian Chantecler
After a long and intensive search of Ontario we started our flock in 2013 with 100 chicks from a breeder who shares our values, in 2017 we added new genetics to our flock with eggs from one of top Chantecler breeders in Quebec. Our flock has the genetics of the original Quebec blood-line selected for large size, meaty conformation and docile roosters that are perfect for a family farm or successful show stock. Our chickens are also suitable for CSA grow-out and homesteading. In the past four years we have been working hard through selecting the best chickens in our flock to keep and improve it's productivity while maintaining and improving good conformation and temperament.
To avoid freezing the comb is small with proportionately small wattles. White plumage covers a body abundant in meat and able to lay eggs in abundance during the cold Canadian winters. Production qualities are important. These are the traits that we try to reflect in our flock.
In 2018, we added the Partidge Chantecler to our flock, and will have partridge chicks available for the 2021 hatching season, please inquire as to availablility.
Characteristics:


A quiet dual-purpose bird with much breast and thigh meat.
The chicks grow well on a low food intake.
The breed is very suitable for colder climates. They are very good layers, also in winter months, The egg colour is pale brown.
It is a friendly breed that is reliable towards it's fosterer.
Weight: Depending on sex and age, they weigh around 2500 to 3850 grams [5-9lb].

We are Members of Heritage Livestock Canada and l'Association Québécoise de la Volaille Chantecler (AQVC)

Our birds have won awards in 2017, 2018 & 2019 at the Royal Winter Fair, including best of breed and reserve best of breed in 2019 https://bit.ly/37XSzk8
What we have to offer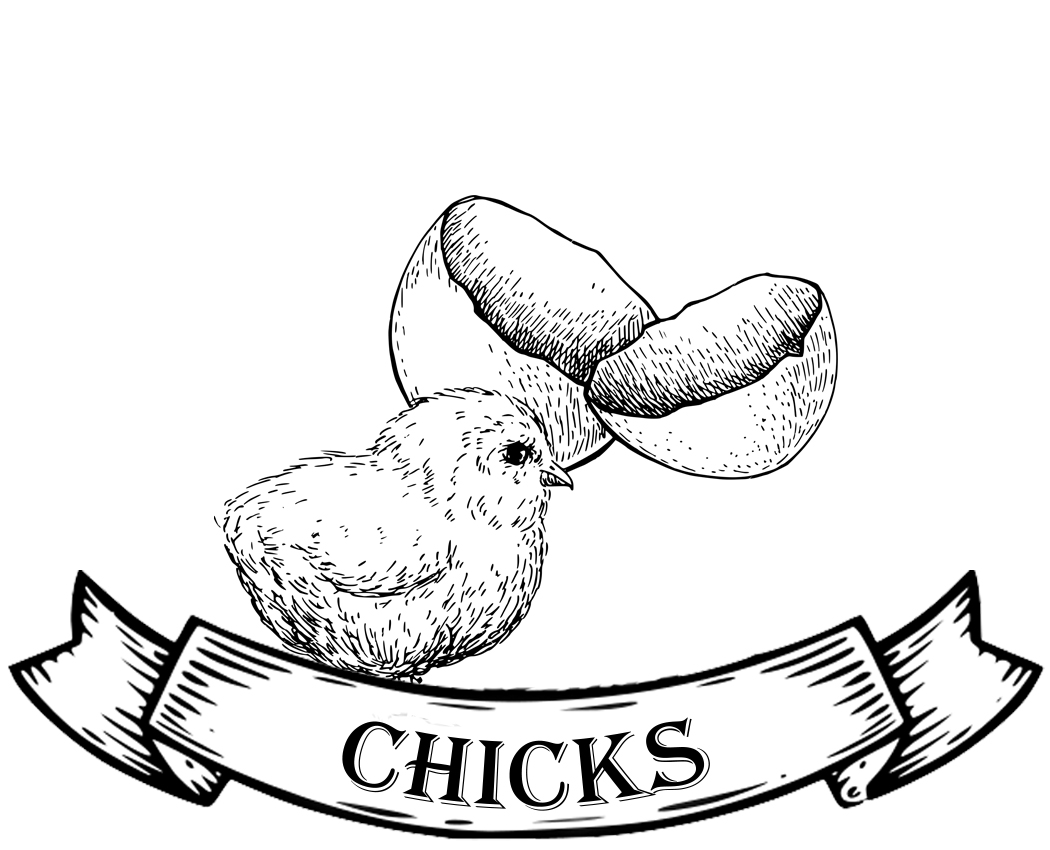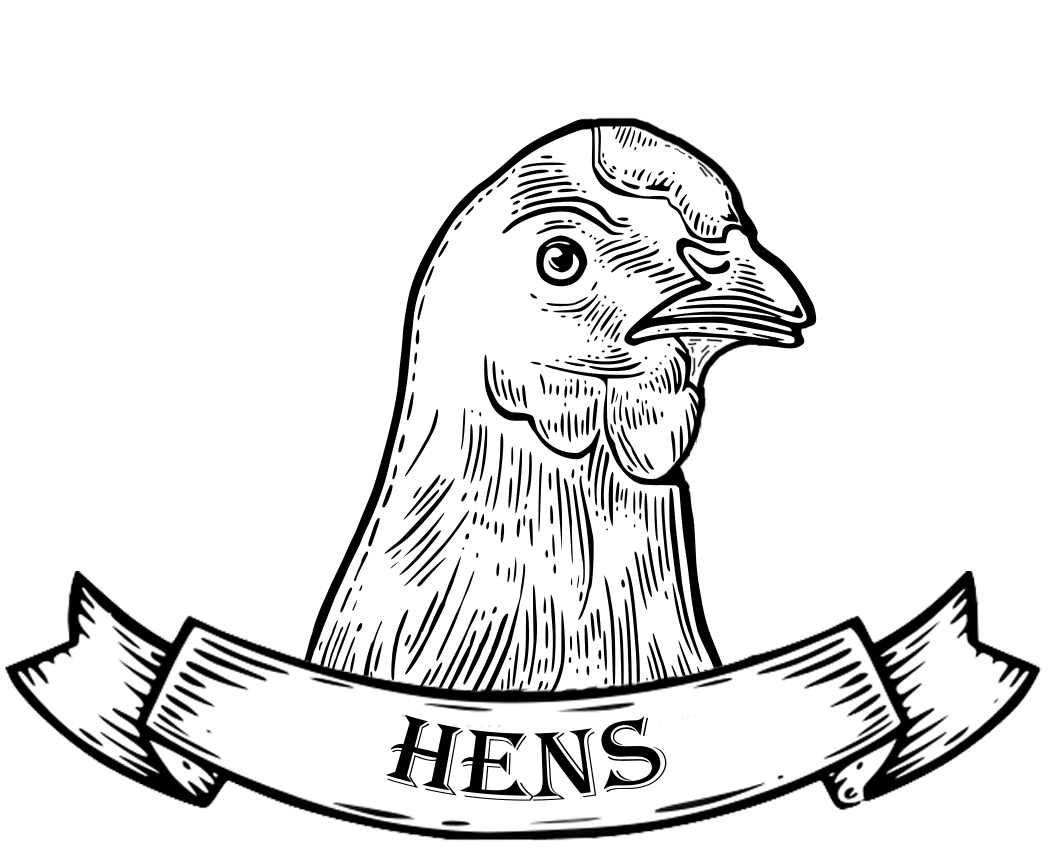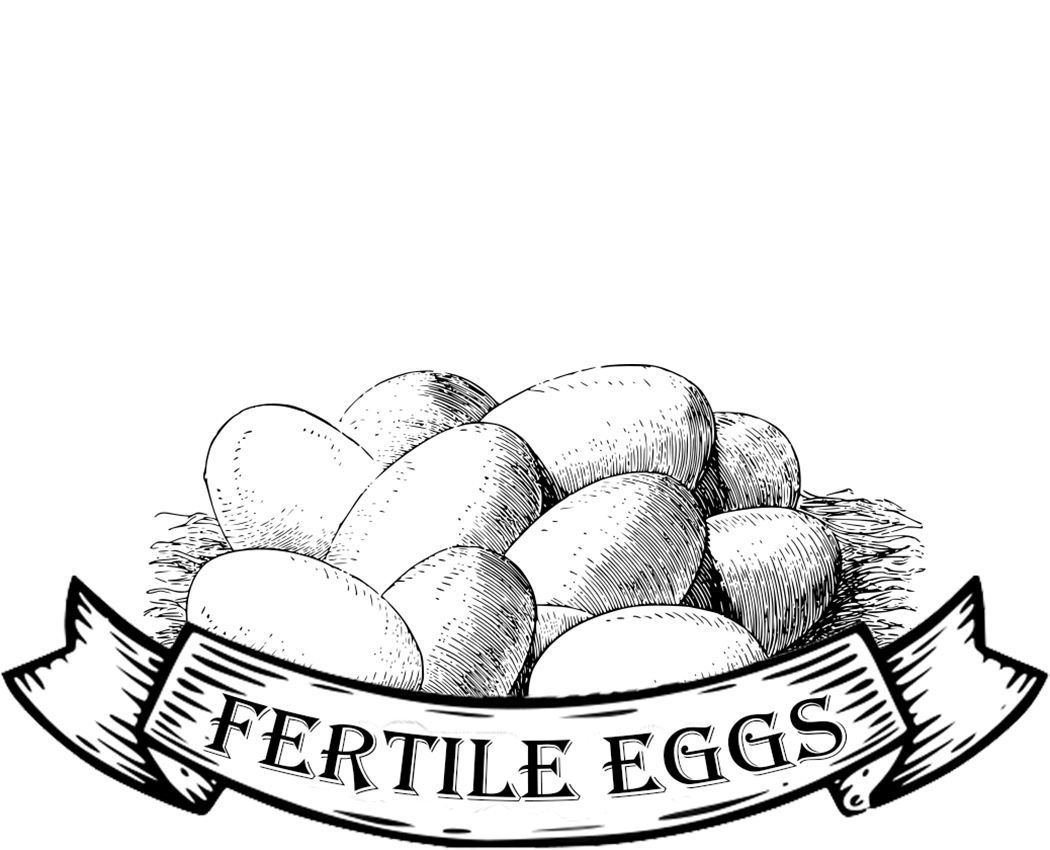 Our chicks are sold in either full(36 eggs) or half(18 eggs) hatch trays.


White & Partridge chicks available
$7/Chick unsexed
$50 Deposit for (1/2 tray) at time of order
$100 Deposit for (tray) at time of order
pickup required within 48 hours of hatch
there is a $1/day/chick surcharge for each day thereafter

Contact us with your order size and prefered pick up dates.
We have Hens and 18wk Pullets available each season starting July. Contact us to be placed on our waiting list availability is limited.


Great year round Layers
Light brown cloured eggs
Beeding Trios available staring July
Strong genetic background
2017, 2018 & 2019 Royal Winter Fair winners (1st best in class)

Contact us to ask about availability or to be put on our wait list.
We have Fertile Eggs available staring in march when the weather becomes warm enough for shipping.


16 hand picked eggs shipped in each box
shipped with special foam protectors
Box of 16 eggs $50 + Return Shipping
Box size 31.1cm x 23.5cm x 13.3cm
Estimated Weight 500g

Contact us to arrange pick up or shipment for your fertile eggs.


Please contact us in 2021 to get on our hatching wait list

We have breeding trios, roosters or hens for sale in summer after breeding & fall when we cut back our flock size for winter. We sell chicks in the spring and summer. Contact us to check for availability.
Contact us with your order and preferred hatch dates.
EMAIL: FoxfireHeritageFarm@gmail.com or PHONE: 705-978-1895
*Deposits are non-refundable 30 days prior to hatch date.